🇷🇸 💎 Designed for Handheld Screens 💎 🇷🇸
HALO INFINITE: TO GET LOT BETTER
After Months Of Disappointment, Halo Infinite Is About To Get A Whole Lot Better
Apr 08. 2022.
'Lone Wolves,' the second season of 343's shooter, could revitalize the game when it hits Xbox and PC on May 3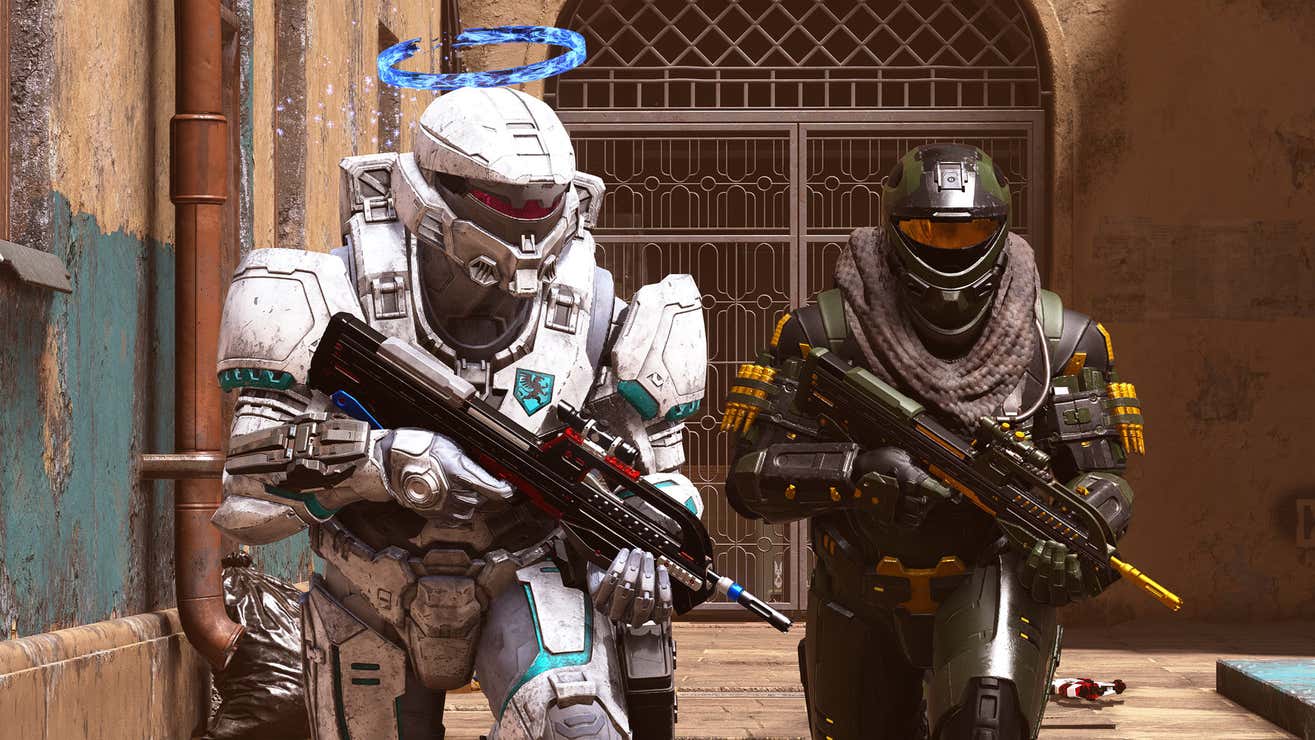 For a while now, the prevailing narrative around Halo Infinite is that interest in the game, once confidently perched at the summit of Mt. First-Person Shooter, has fallen off a precipice. But that stands poised to change when season two, "Lone Wolves," rolls around on May 3. Folks, it sounds (and looks) dope AF.
Halo Infinite, first released last November for Xbox and PC, is the first game in the series to feature a free-to-play model. Like many games with a similar model, it's built around a seasonal framework. Players have roundly praised Infinite's fundamentals—the guns, the movement, the heavy dose of nostalgia—but criticized everything from pricey cosmetics to a general lack of new, updated content. (The game's splashy special event, Fracture: Tenrai, repeated five times throughout Halo Infinite's first season, with another occurrence planned for later this month.) For its part, developer 343 Industries instituted changes, like lower prices for cosmetics, throughout the first season.
Developer 343 Industries teased Infinite's second season, "Lone Wolves," in an exciting if vanishingly brief trailer, with a sizzle reel of new maps, cosmetics, and heavy-handed lines of dialogue ("We always have room for another wolf."). That trailer is in addition to a series of blog posts from the past few weeks outlining the granular changes.
Source from
Kotaku.com
by Ari Notis
🇷🇸🇷🇸🇷🇸 💎 Site Created 2022 💎 🇷🇸🇷🇸🇷🇸

🇷🇸🇷🇸🇷🇸 💎 By KrejvenRoud7 Србија 💎 🇷🇸🇷🇸🇷🇸