Game's 'Home Arcade' Range Lets You Build The Arcade Of Your Dreams!
August 05. 2022.
Pac-Man, Galaga, Space Invaders and more!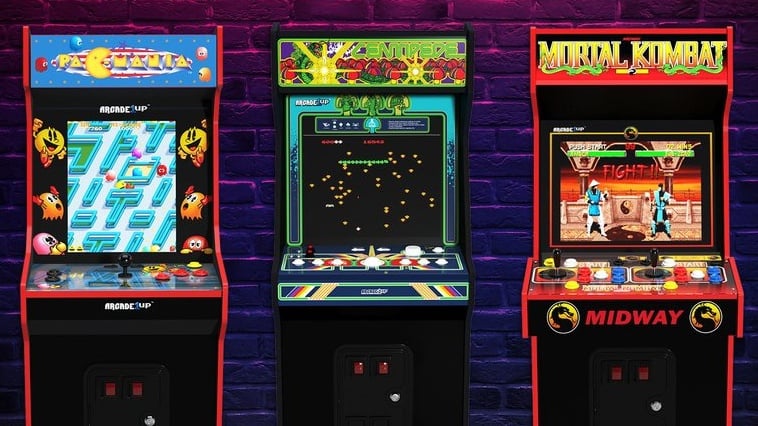 UK retailer GAME has kicked off a new 'The Home from Home Arcade' campaign in partnership with Arcade1Up, a manufacturer of officially licensed arcade cabinets. If you've ever wanted to create the arcade of your dreams in your spare room, or even just pick up a full-size cabinet to plonk in your lounge, here's your opportunity. There are plenty of cabinets to choose from (some are available now, while some are currently up for pre-order and will be dispatched throughout September and October), and some of them are exclusive to GAME and can't be picked up anywhere else in the UK. You'll find a mix of full-size, quarter-size and mini officially licensed cabinets in the selection, including fan-favourite games like Pac-Man, Mortal Kombat and more in the selection, so have a browse below.
Check Here! (nintenolife.com)
By Ryan Craddock